About Putting the "Play" back in Murder Mysteries
Lee Mueller created Play-Dead.com in 2000 a few years after acting in a local "Murder Mystery".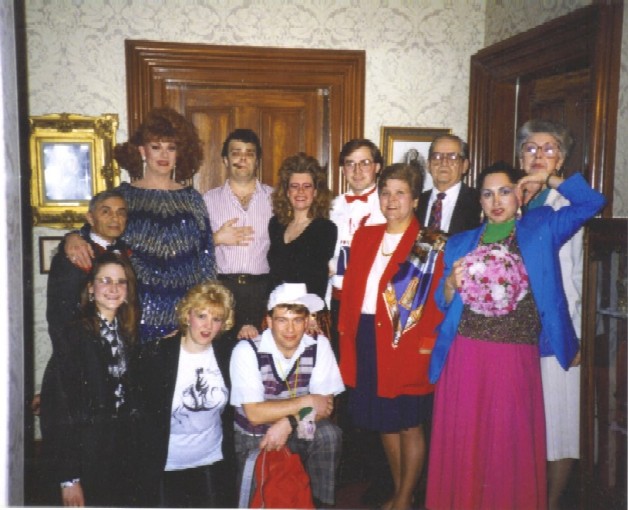 He was struck by the bad dialogue and weak formula of the "professionally" written mystery. The subject matter, tone and dialogue seemed to be aimed a 4th-grade level. Lee believed that audiences are smarter and don't want to be "played" to as if they won't understand anything above grade school humor.



He checked out some other "Murder Mysteries" events around town which consisted of two or three actors passing out scripts to the audience, demanding they participate while digesting their prime rib and peach cobbler. Sure, a few people enjoy forced participation but some.. not so much. Some people come to see a play, not to

be

the play, (as Zen as that may sound).





Lee made a bet with a director that he could write a comedy-mystery play; an actual "play" with a real plot with intelligent twists and real jokes that weren't copied from a 4th-grade bathroom wall; a play that was controlled by actors, not forced onto the audience. It would have some audience interaction that allowed actors to improvise and spread their creative wings. So, Lee wrote a play called

"Murder Me Always."

It went over very well with his group and with the audience. Well enough, that he was asked to write another and another and...



Someone suggested that Lee offer these plays to the world at large, not keep them as dust magnets on a shelf. He accepted the recommendation and began the journey as an independent Playwright by representing and publishing himself.

Lee created this website "Play-dead.com." He knew there were other theatre groups out there looking for plays of a different type. Comedy murder mysteries that were aimed above grade school humor and didn't rely on cheap laughs with sexual innuendo.

About a year after launching Play-dead a theatre group in New Hampshire contacted him and purchased the rights to one of his scripts. They had been looking for a murder mystery play that was intelligent and witty. Lee was finally vindicated! A month later, another order. And another. Lee's hobby became a business.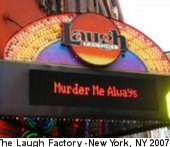 Now, all these years later, Play-dead plays have been produced around the world from Japan to India, Great Britain, Canada and Australia. They have been performed in Dinner theatres, High School and College stages, Community Theatres, Comedy Clubs, Church Groups and beyond. His original mystery "Murder Me Always" also ran a month "off-Broadway" at the Laugh Factory in New York.



Recently

Lee has opened the doors of Play-Dead to some other talented Playwrights: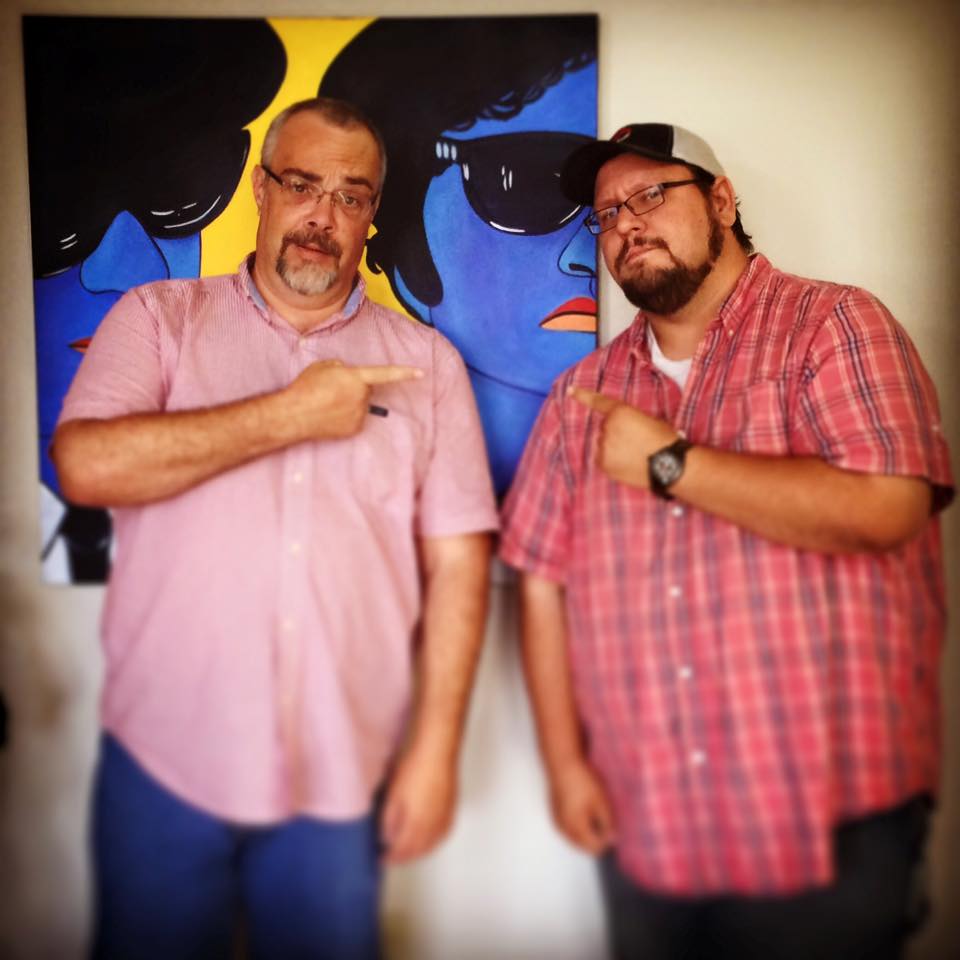 Lee Mueller and Toby Otero
Click here to learn about Playwright Toby Otero
Click here to learn about Playwright Rick Artis
Click here to learn more about Lee Mueller
Click here to learn more about Playwright Tim Hass